CHOOSE AN INVESTMENT STRUCTURE OPTION
One or more investments can be secured by these methods
Property Development investment can be lucrative, but only when done the right way. Gain exposure to the high returns of property development using one of our easy, secure, and battle-tested investment models.
YOUR INVESTMENT PROJECT UNFOLDS
The 5 key stages
Ensuring transparency and clarity around our clients' investment is core to how we work with our partners. In simple terms the process is broken down into the following key stages: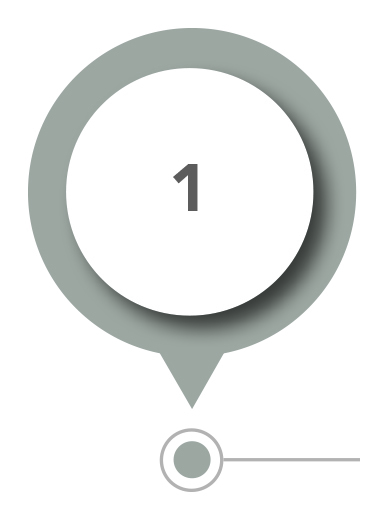 Investment Site
Research & Evaluation
Purchase of Site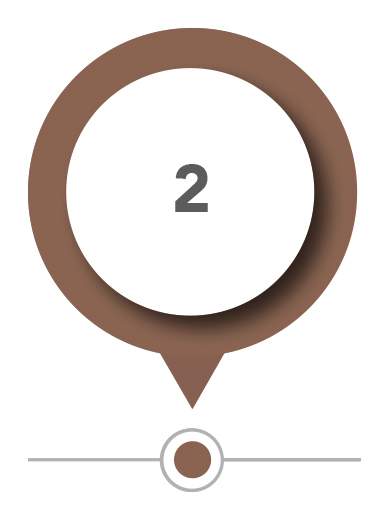 Planning
Development Design
Planning Permits & Approval
Building Approval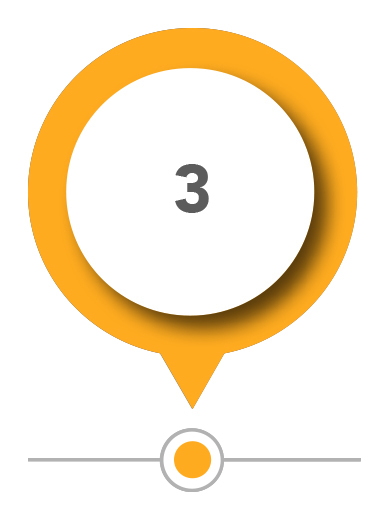 Pre-Construction
Tender Process
Off the Plan Sales
Builder Approval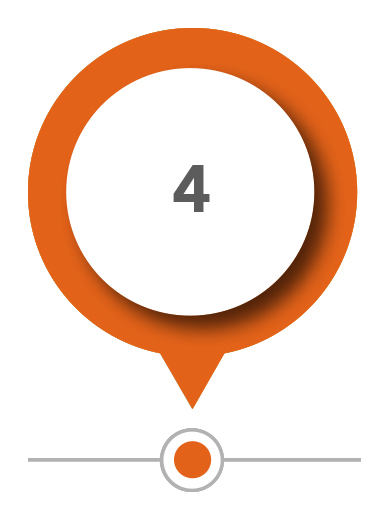 Development
Construction Funding
Construction
Established Sales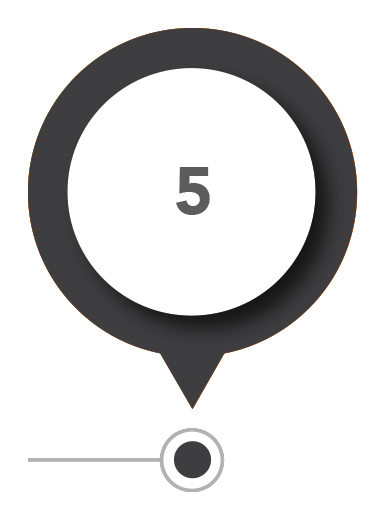 Finalisation
Titles & Settlement
Project Completion. Return of Funds
ACHIEVING YOUR FINANCIAL GOALS
Benefiting from your investment returns
Whatever your financial goals, whether it's increased cash flow, saving for a special something, better returns than bank interest, retiring early or diversifying your investments, Primestone's Investment model options can help get you there.
We're breaking down the barriers to investing, empowering more people to feel confident, motivated, and in control of their money, and their future.