ABOUT PRIMESTONE PROJECTS
An Exclusive Investment Model
Primestone is a bespoke property development group securing prime development sites, delivering superior returns for its members.
With intimate knowledge of all aspects of the development process, we are backed by an understanding of the economy, property markets, council approvals, building construction and financing. This ensures that we are able to assemble the most proficient teams for each project.
Primestone's objective is to give its members the opportunity to partner with proven experts in premium development projects from commencement to completion.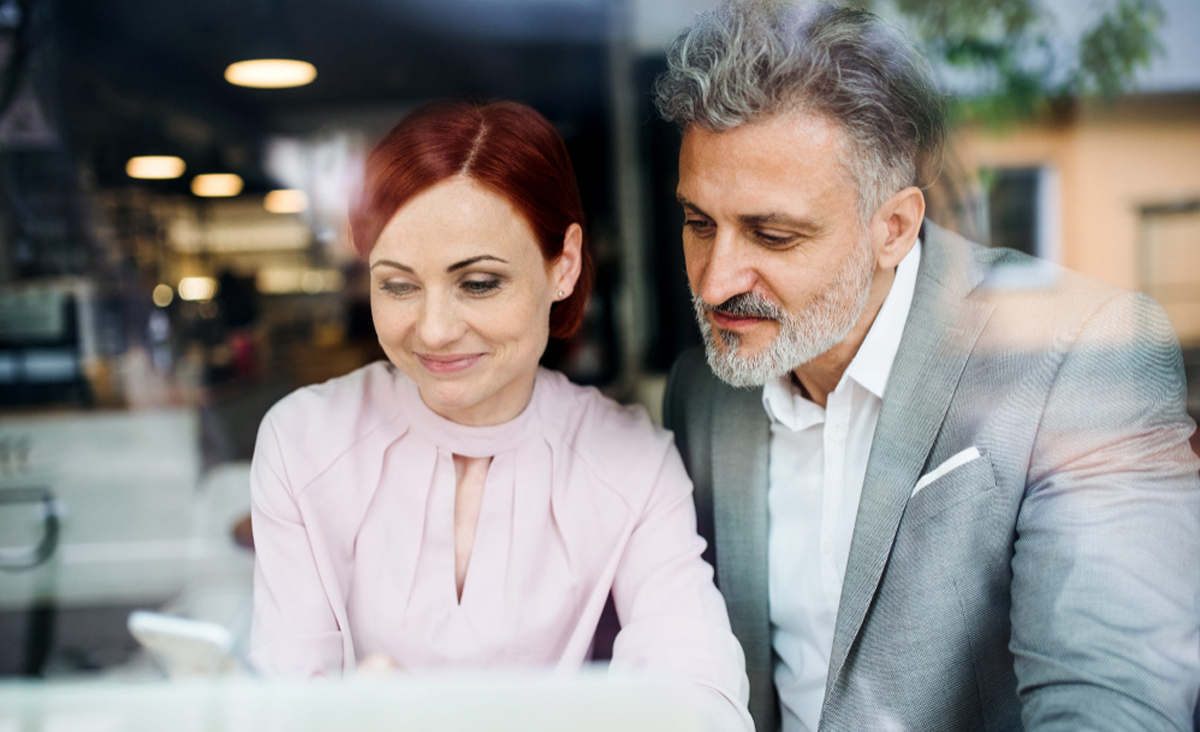 OUR OWN VESTED INTEREST ENSURES THAT YOUR SUCCESS IS OUR SUCCESS
Site selection – The success of any project is choosing the right site. Therefore our stringent criteria in selecting our site plays an important part of the process.
Design – Unique designs that maximise development potential, area attractive to buyers and are adaptable to council consideration.
Project management systems – An exclusive in house project management system that ensures all our projects remains on time, and on budget.
Contingency plans – If a challenge arises, we have the ability to move and change direction quickly, for example when the market shifts, there are style changes, a builder's insolvency, objections from neighbours, planning and other requirements.
Expert Team – We team with proven experts in the industry who we have worked with for decades, ranging from town planning, traffic management, environment, engineering, architecture. We ensure we have the best people on the job always.
A DIVERSE AND RESPECTED TEAM OF MELBOURNE PROPERTY EXPERTS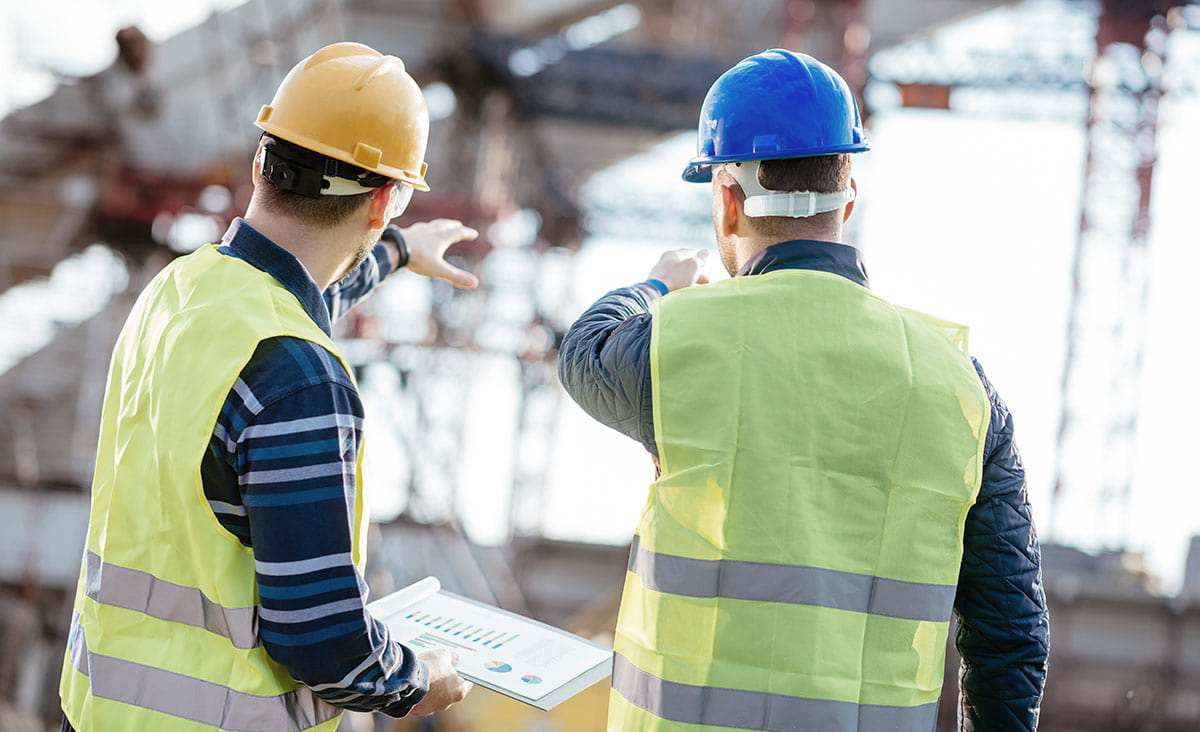 TESTIMONIALS
Over the years we've developed numerous solid and respected relationshiops across the industry.
The methodology in the company's approach and due diligence taken with each project provided the security I needed to be united with such an inspiring team. If you are seeking comfort, security and direction with your hard earned capital, do not hesitate to make the transition.
They make you feel like you are part of their team and not just investors. They are down to earth and relatable; a bunch of nice people who have your best interest at heart. Looking forward to reaping the rewards from our initial investment and then doing it again!
The whole team at Primestone Projects have been fantastic to deal with, and extremely helpful. Our experience was smooth from start to finish, and we are delighted to have been given the opportunity to invest with Primestone Projects. Their experience, knowledge & professionalism is outstanding.