THE SMARTER
WAY TO INVEST


A PREMIER PROPERTY DEVELOPMENT GROUP
Take a solid step toward a better future
We deliver development projects, whilst leveraging our wealth of experience to optimise returns. With an extensive background in all aspects of the property industry, we create profitable opportunities.
STRIVING TO ACHIEVE EXCELLENCE
Success comes from a combination of attitude, experience, education, instinct and the lessons learned along the way. However the focus areas of our operation remains consistent:
PROJECTS
Primestone specialises in quality property development projects across Melbourne. Utilising our industry expertise, we deliver projects with a focus on optimising project returns.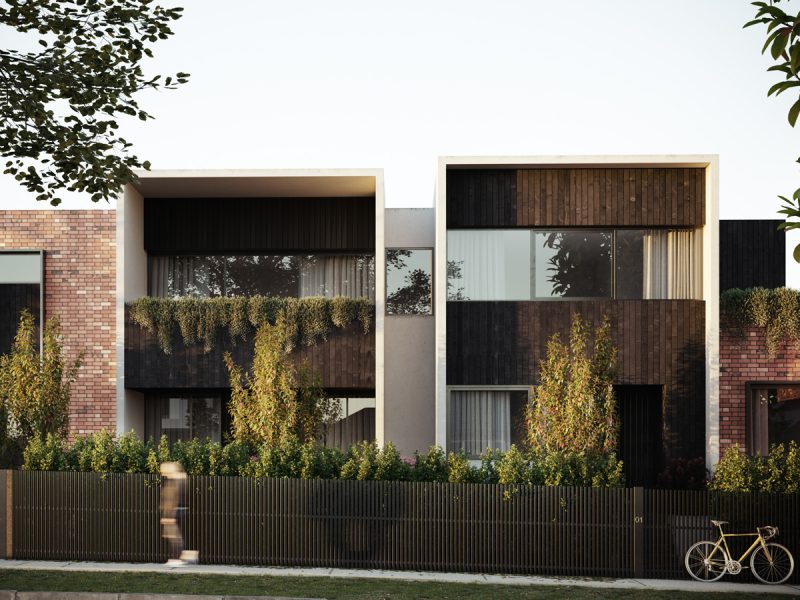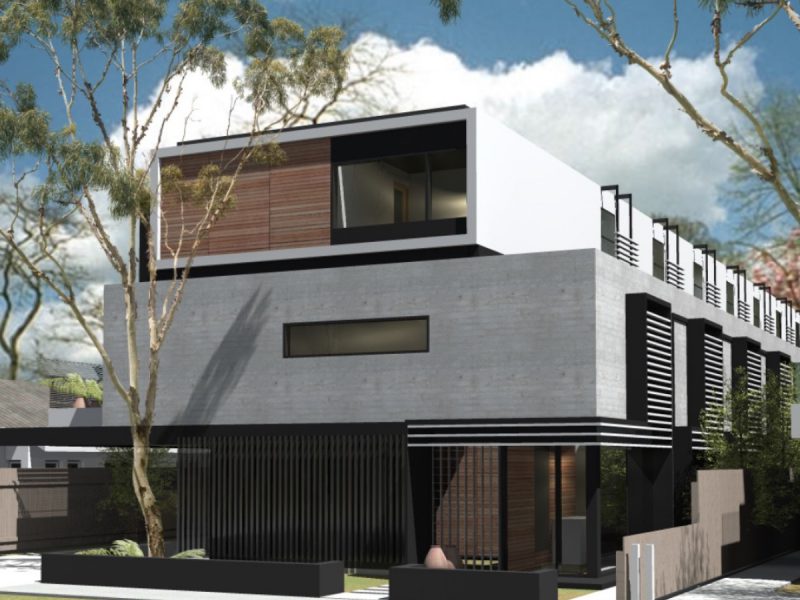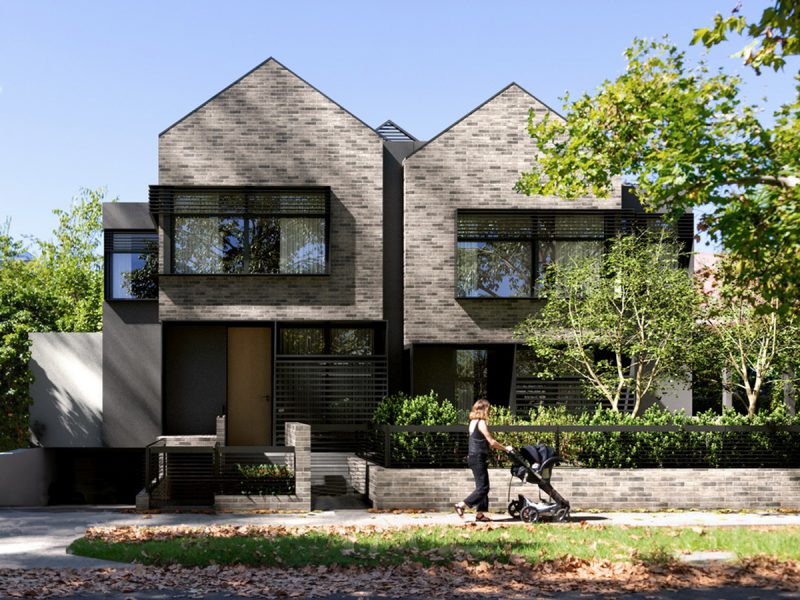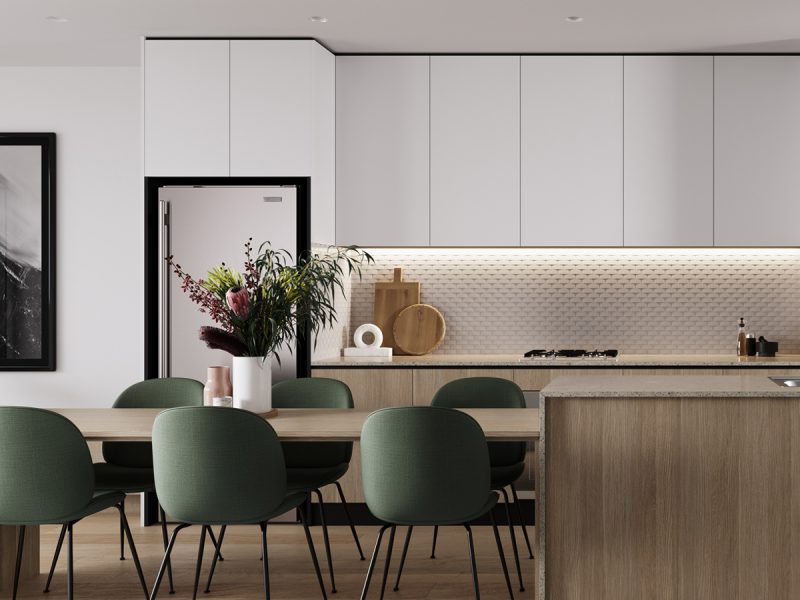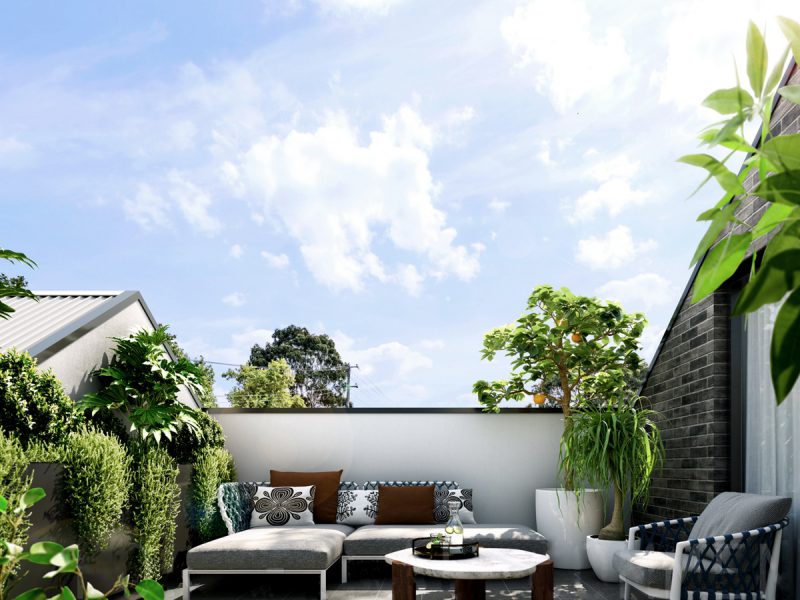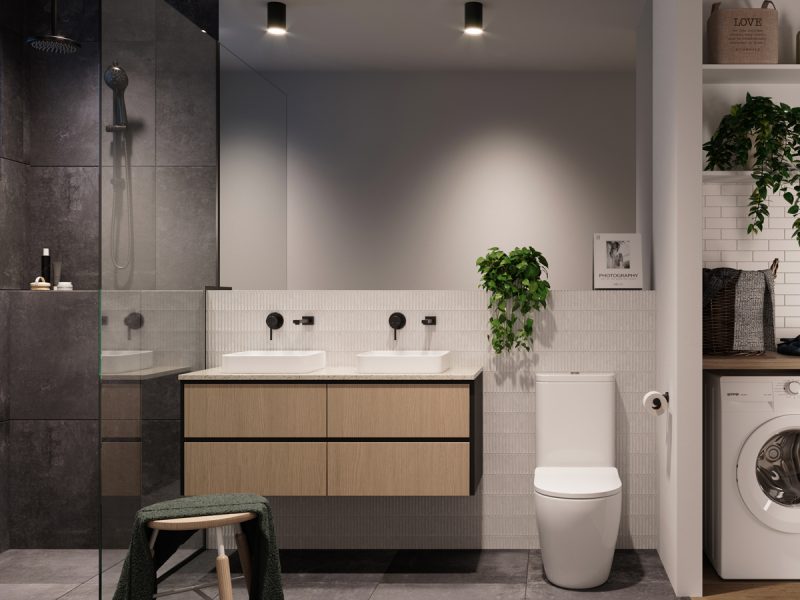 CURRENT OPPORTUNITIES
Take advantage of our investment model that allows you to review current projects already under development, therefore having been through our rigour & analysis process, on track to deliver value and project resilience.